trip to korea. u btr like it a spent hrs to upload photos.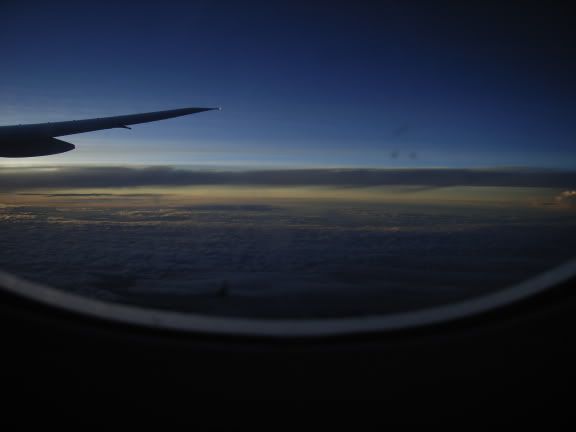 sunrise in the plane.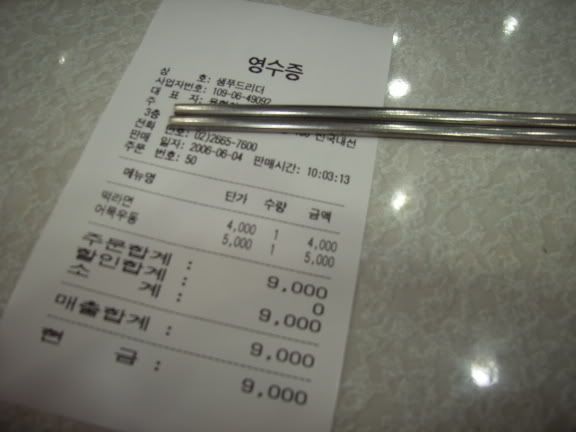 bill in korea! and we had to use the stupid flat chosticks for every meal for 8 days! i burnt my tongue lots of times cause its metal and its hard to use.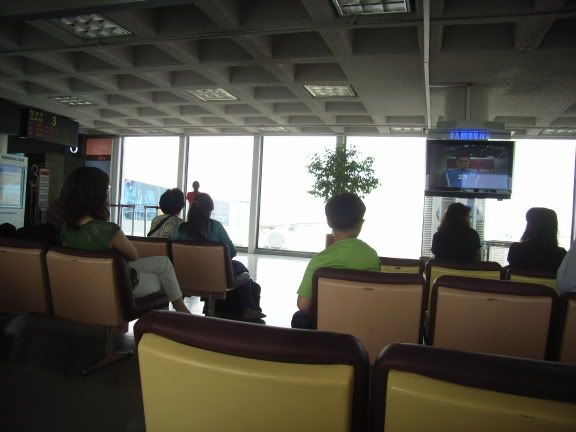 korea airport, getting rdy to leave for jeju.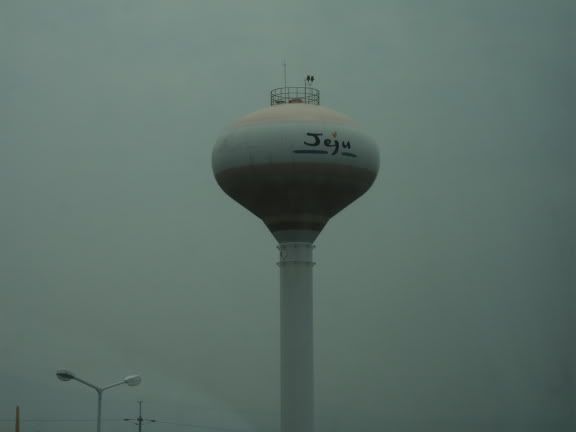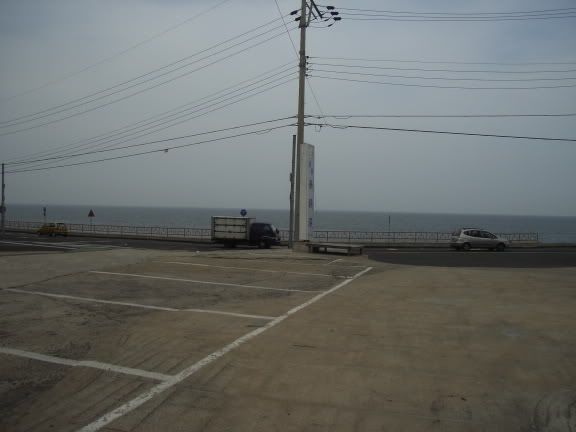 outside the restaurant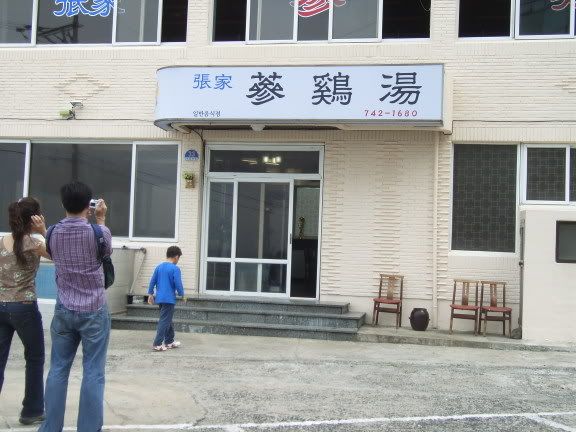 the restaurant.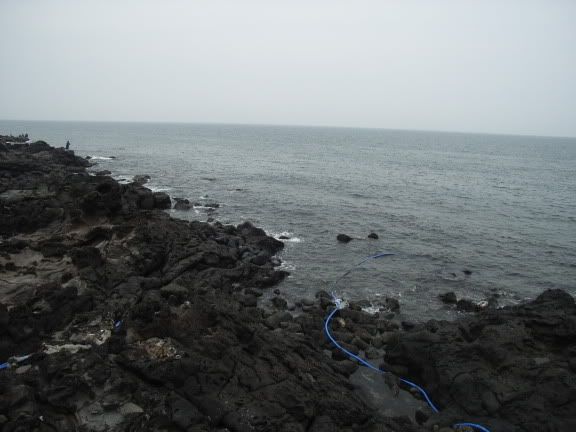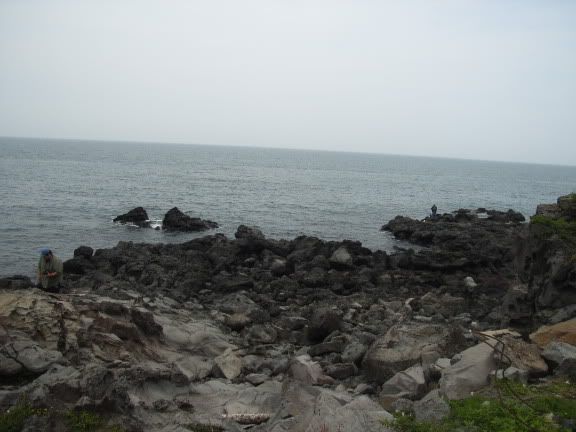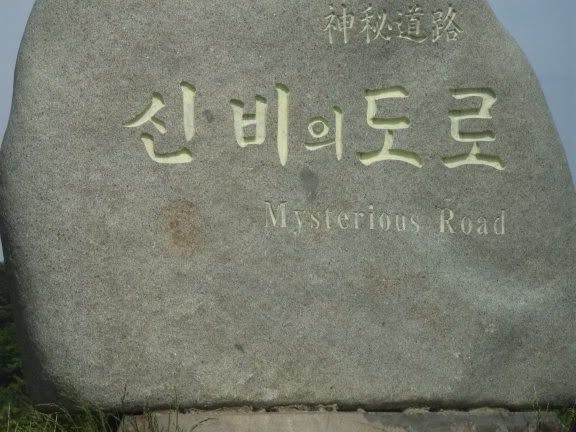 dont ask.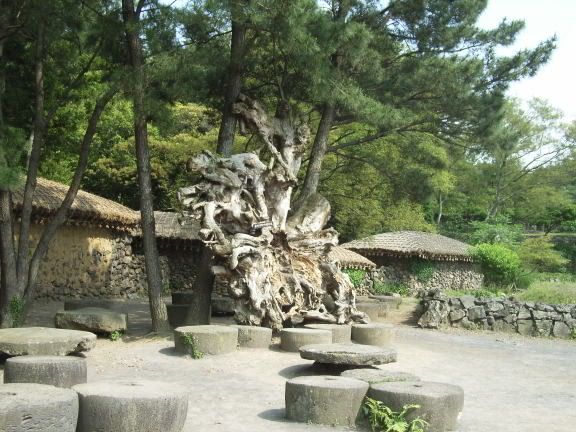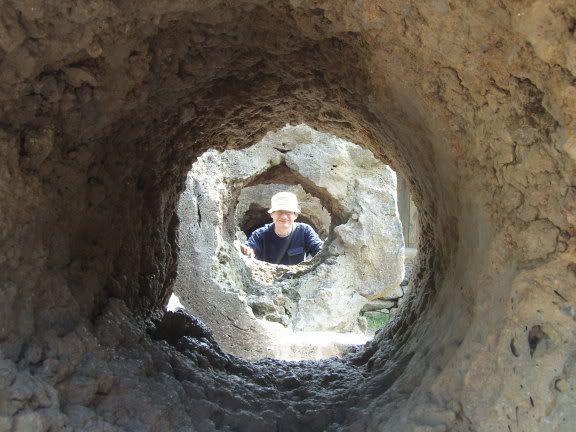 my dad lah -.-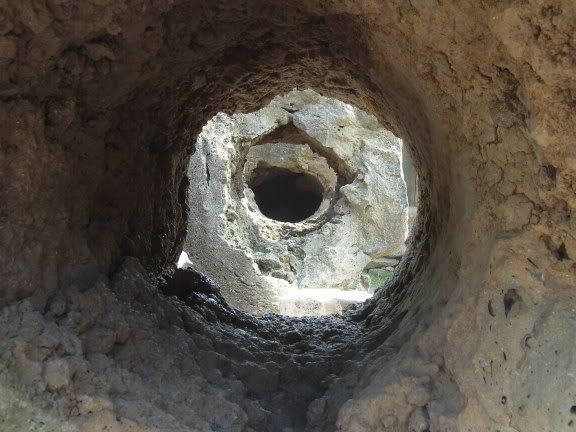 front view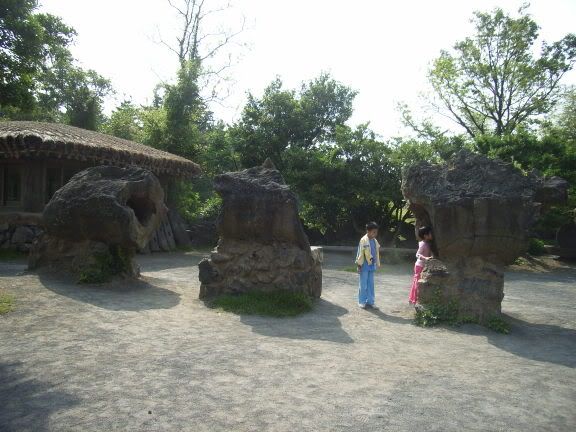 side view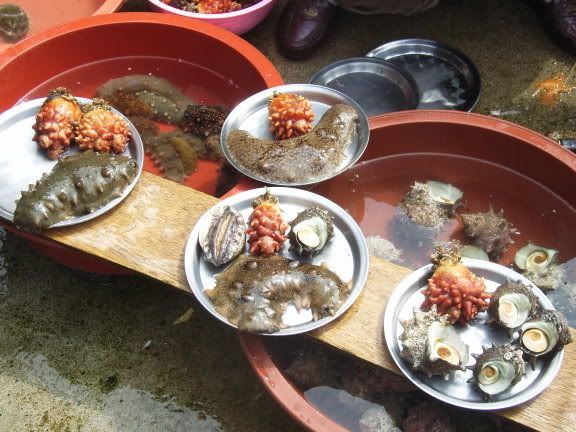 abalone. YOU EAT IT LIVE HERE!!! OMFG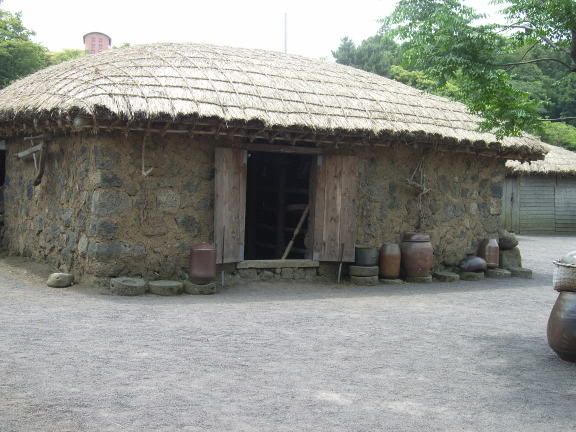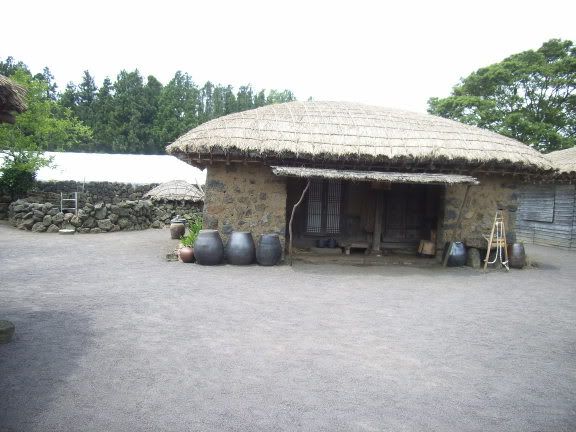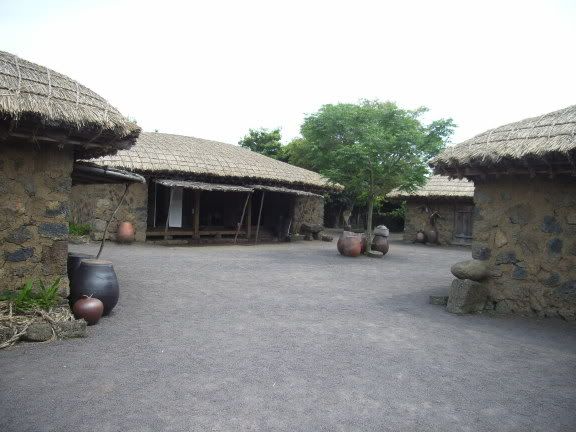 looks like da changjin's fliming site. im nt sure.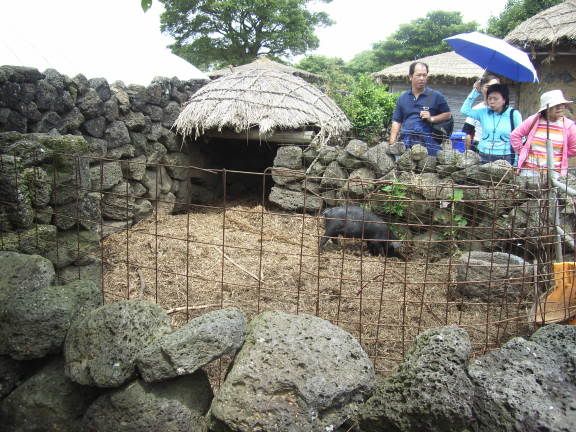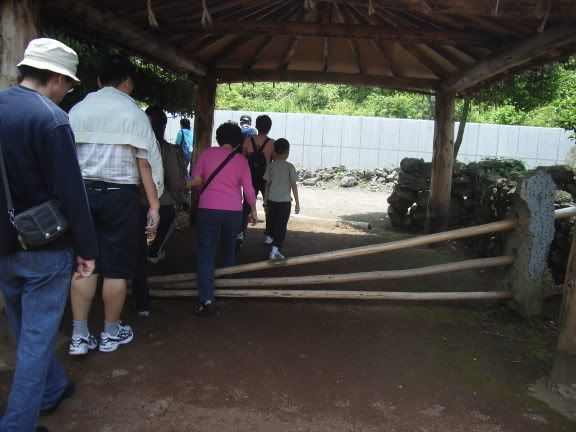 jeju have no burglars, no beggars and no smth i forgot. thats why their gates are liek this. still gt very long story bt lazy to say.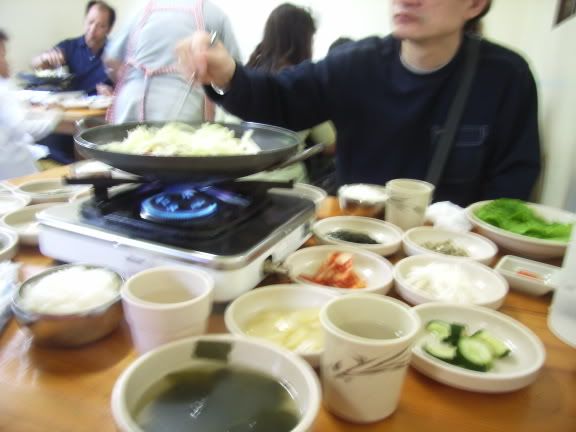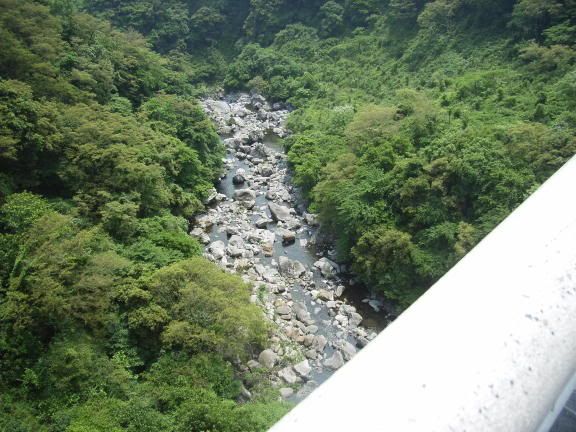 IT WAS REALLY REALLY HIGH!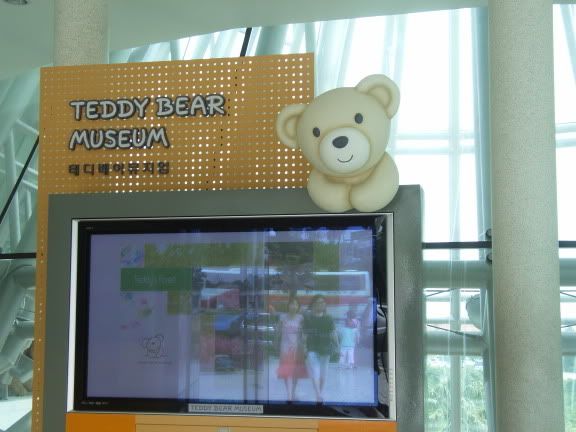 teddy bear musuem.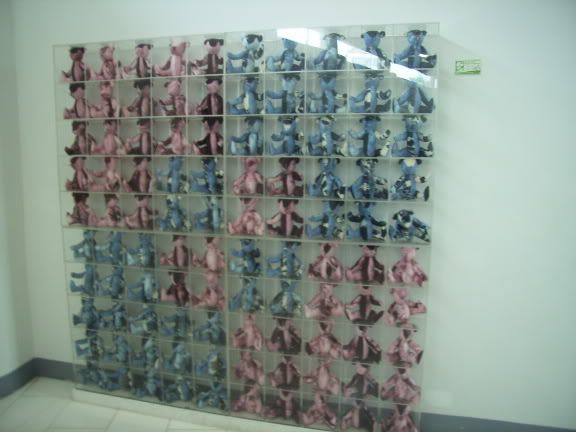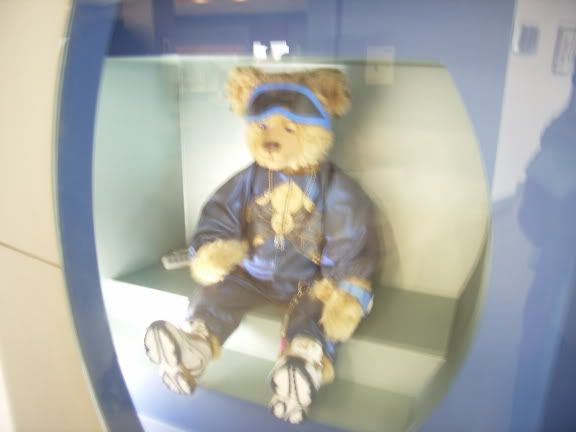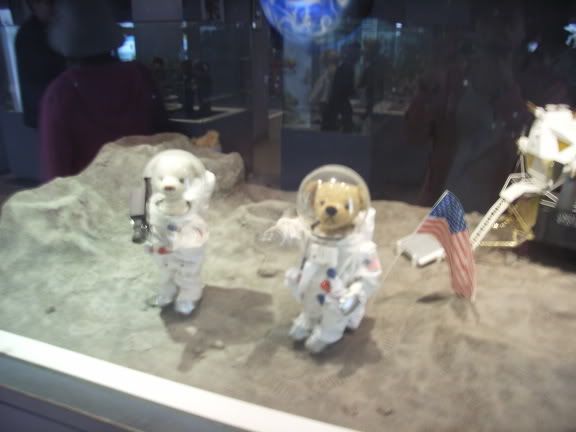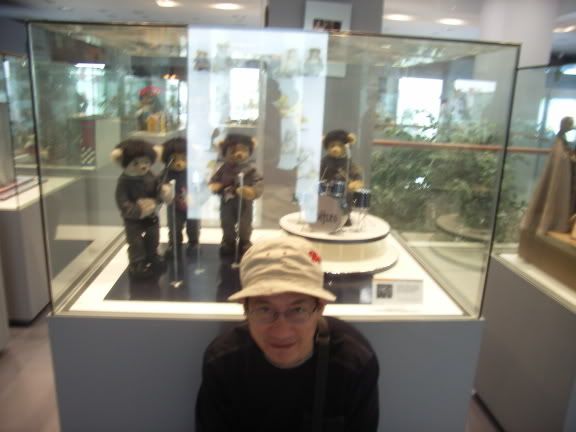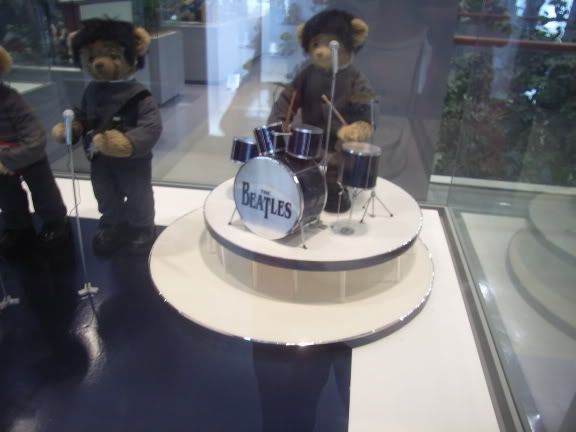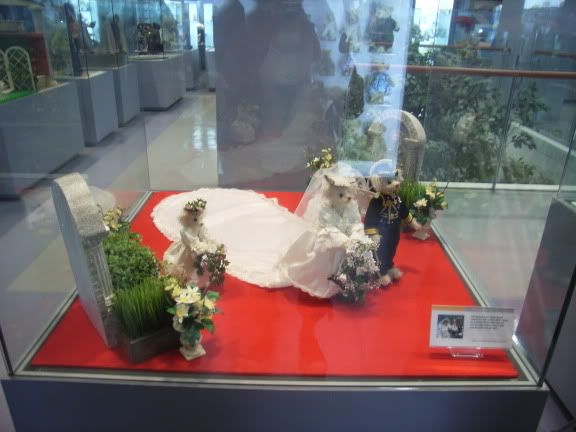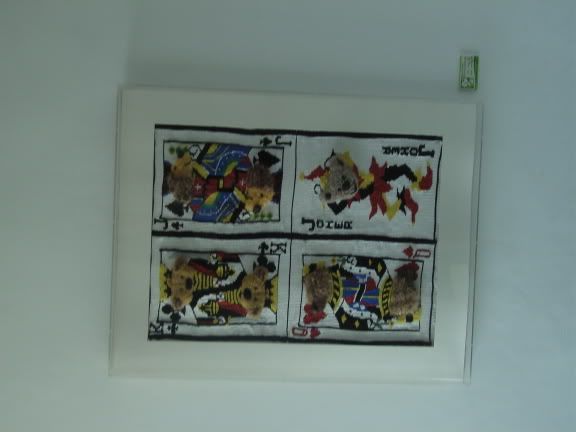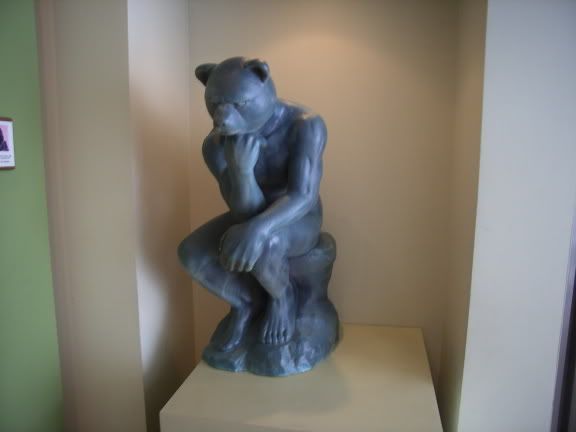 THE THINKER. LOL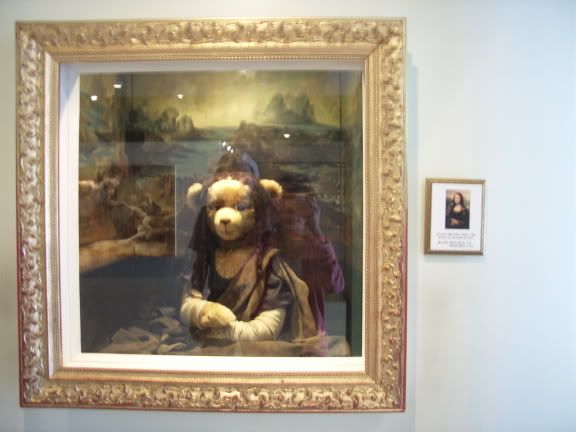 monalisa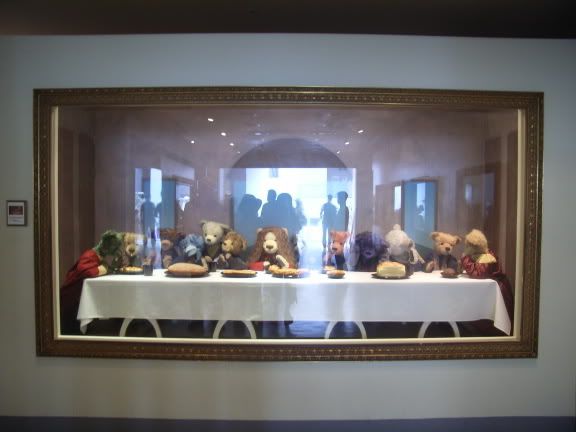 last supper.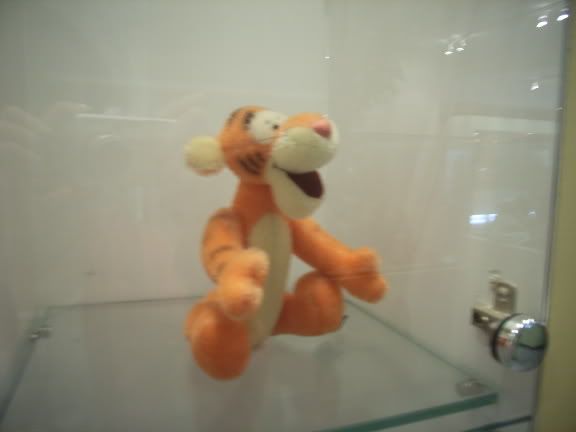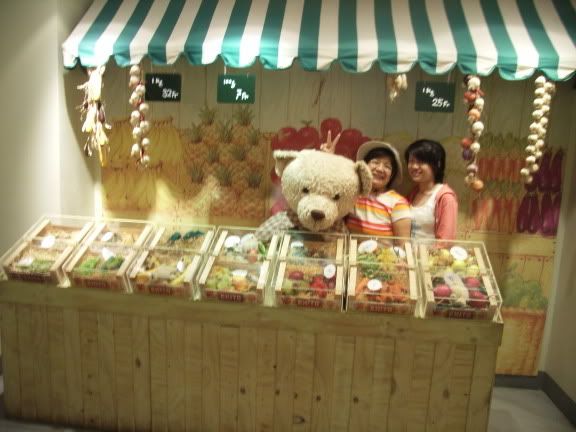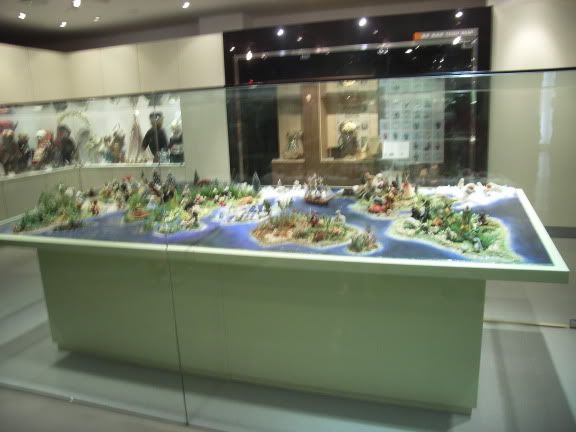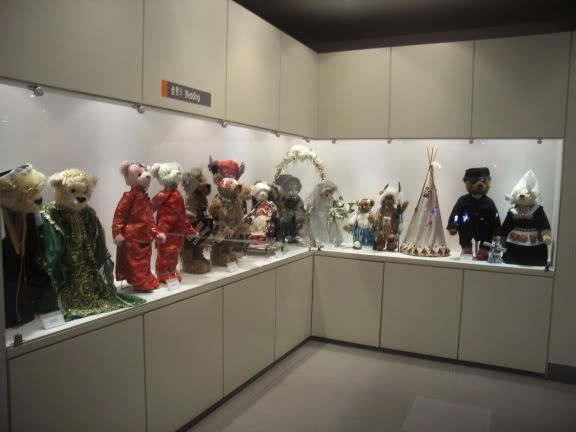 different weddings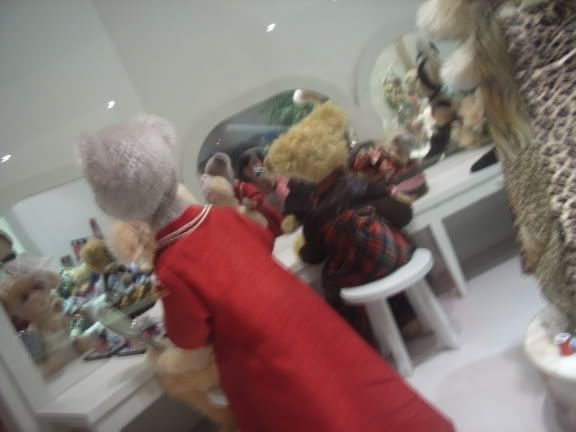 spot me!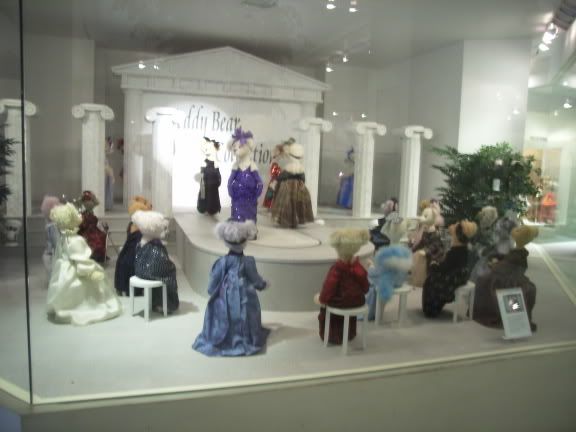 catwalk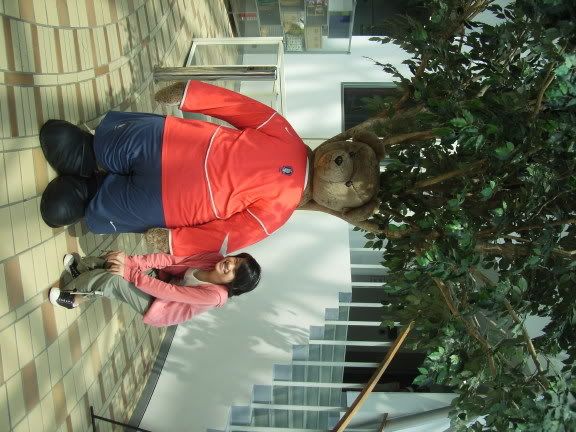 teddy daddy!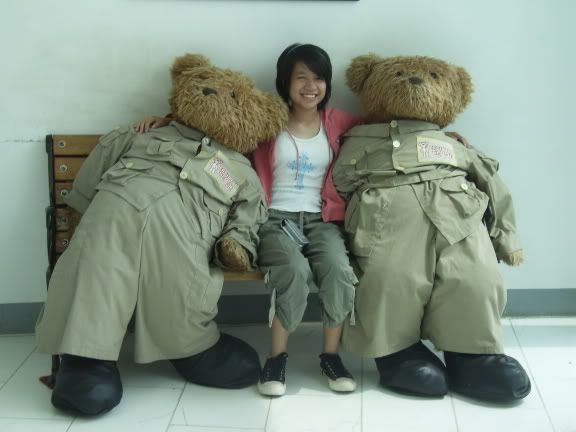 MY BODYGUARD.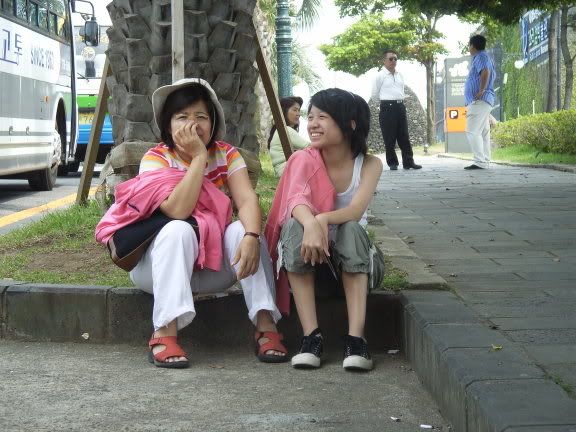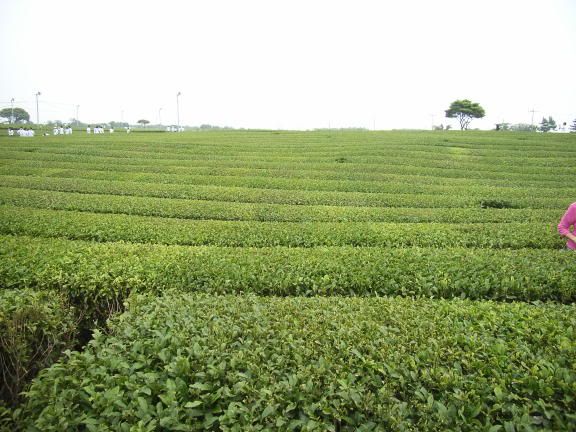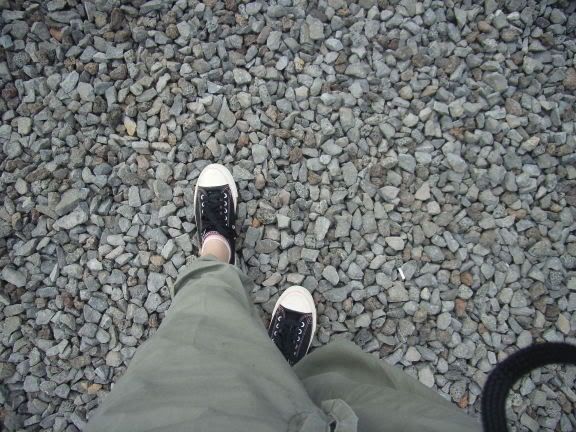 stepping on rockie's homeland.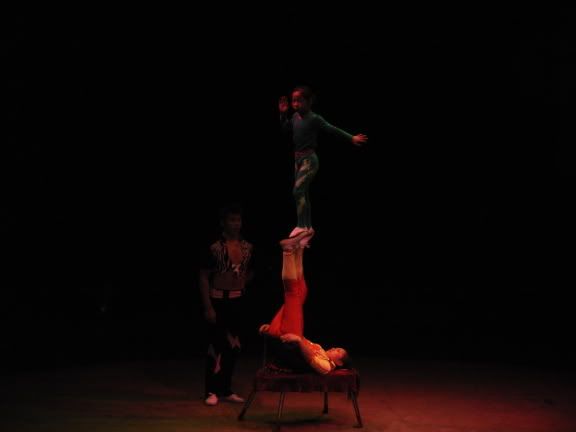 performance,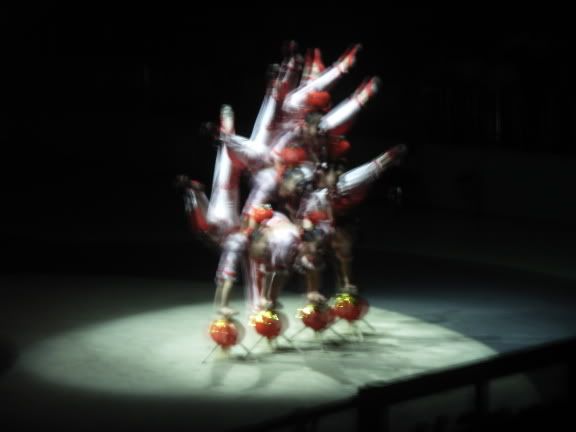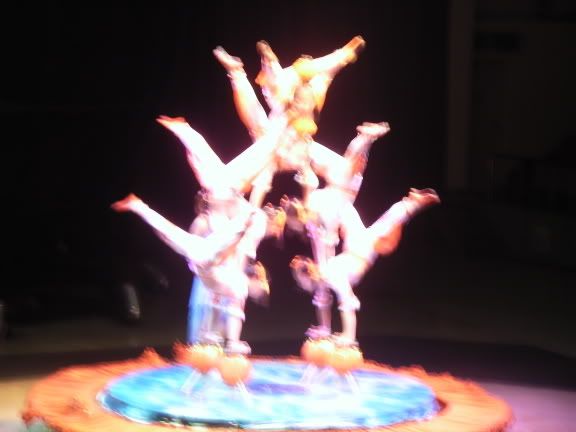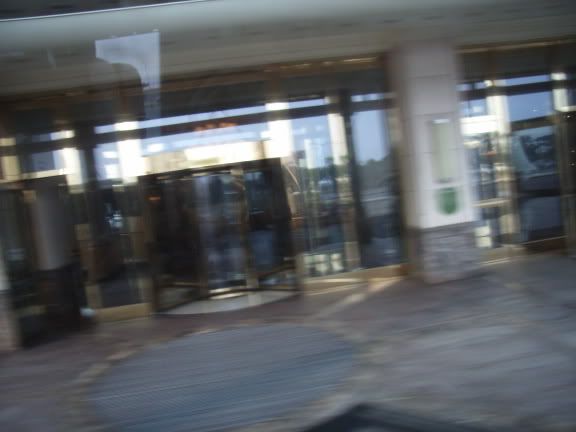 forgot which day hotel.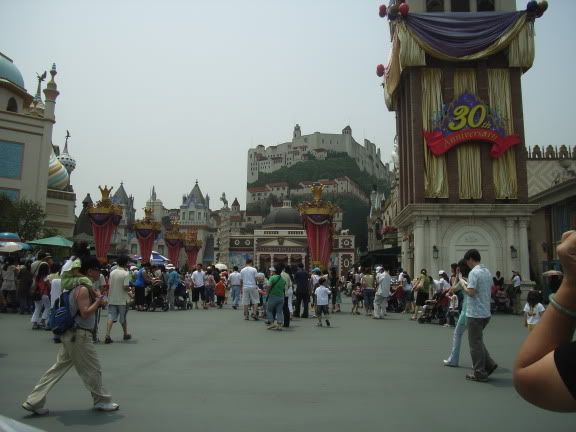 EVERLAND!*outdoor theme park. VERYVERY BIG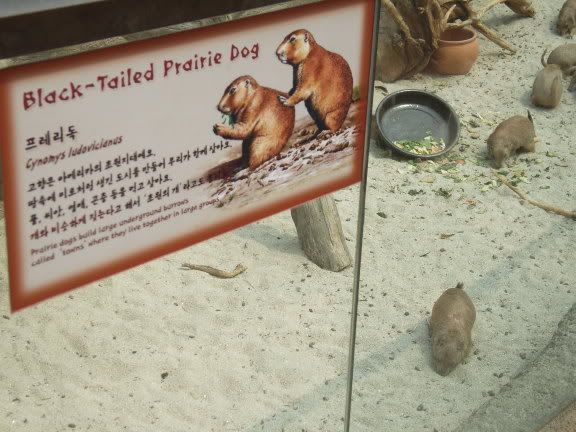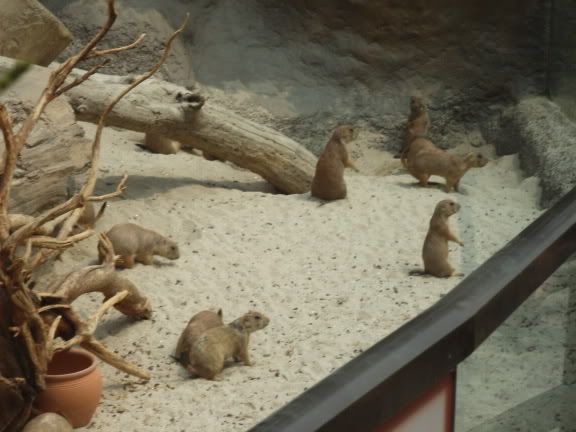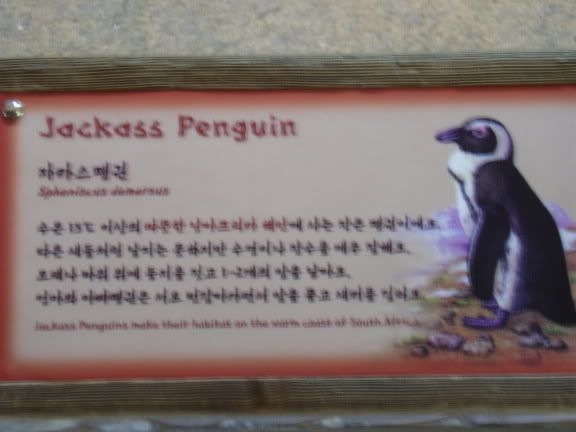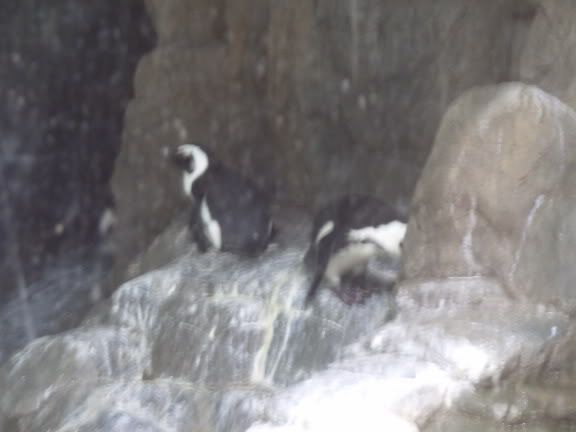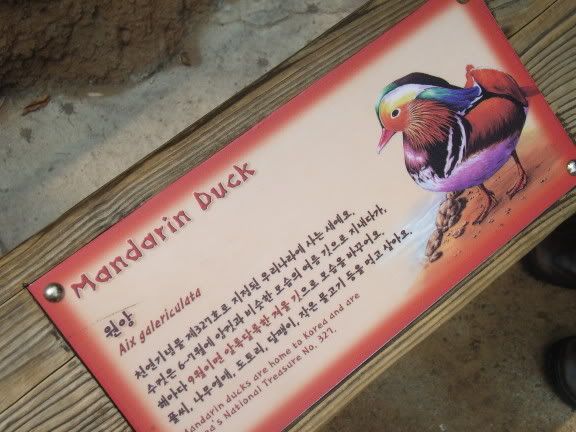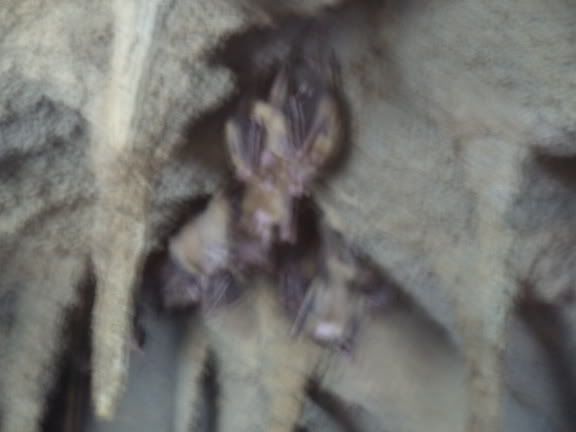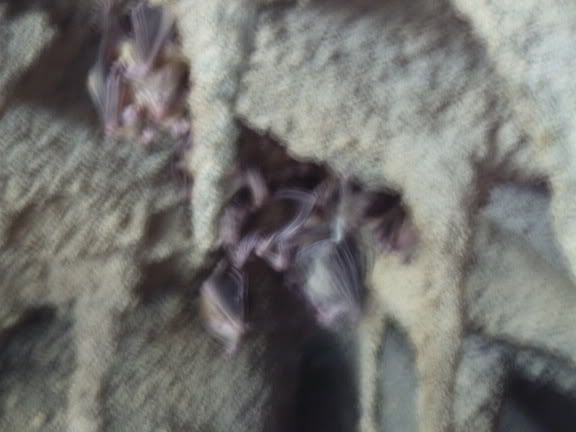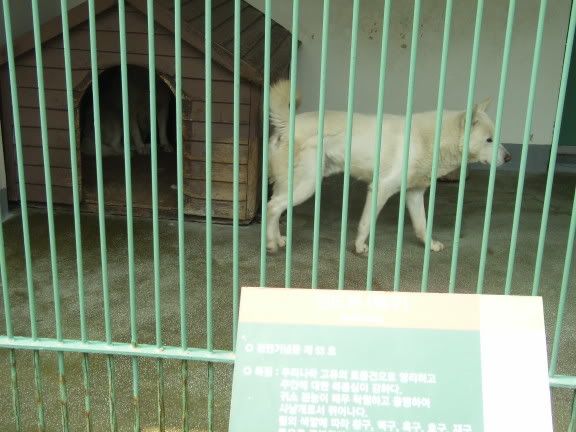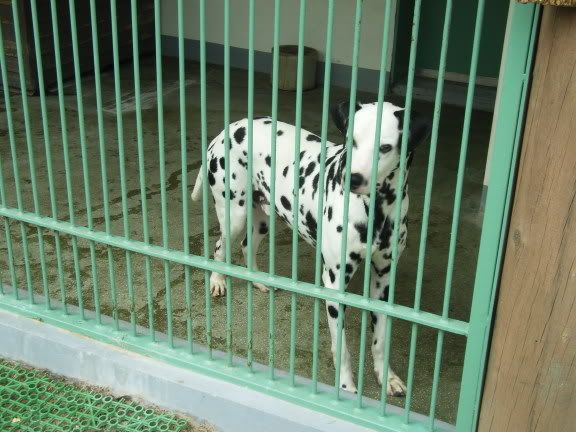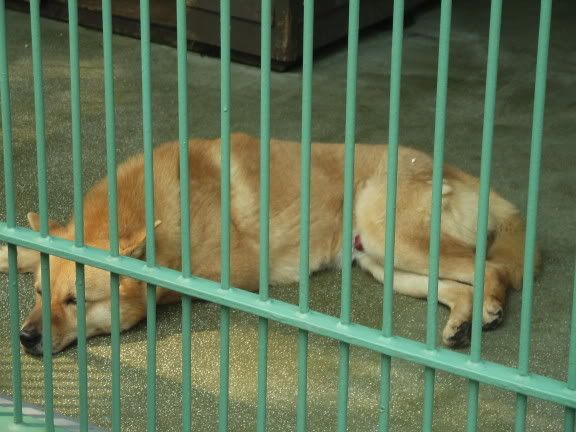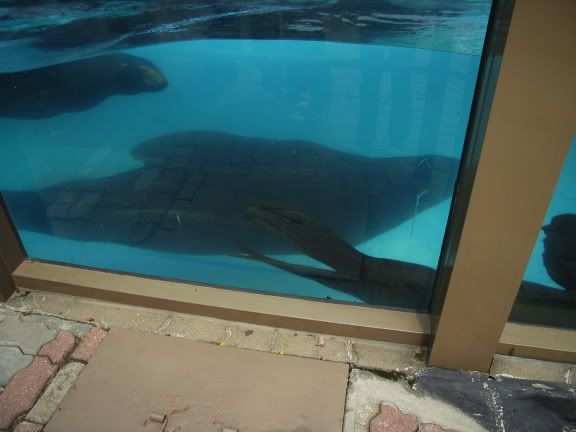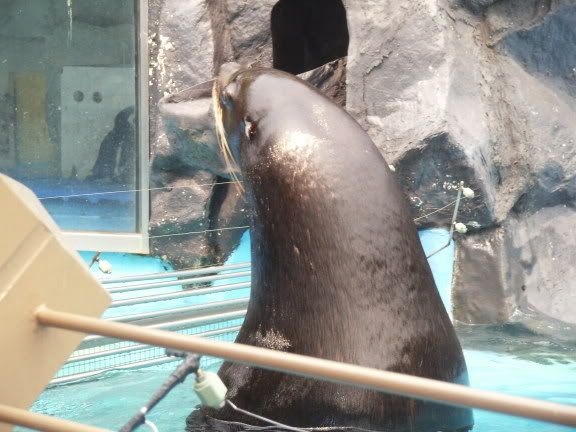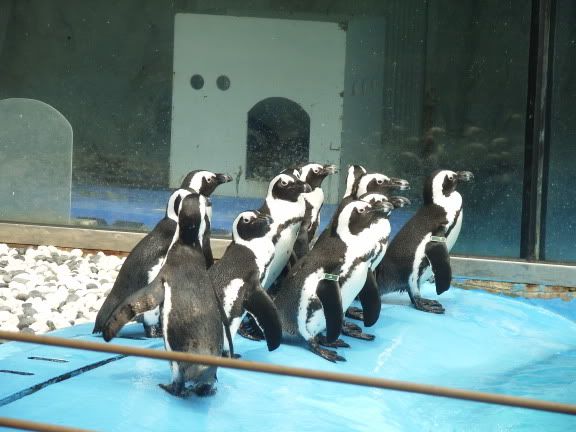 the seal looking at the penguins and the penguins looking at the seal.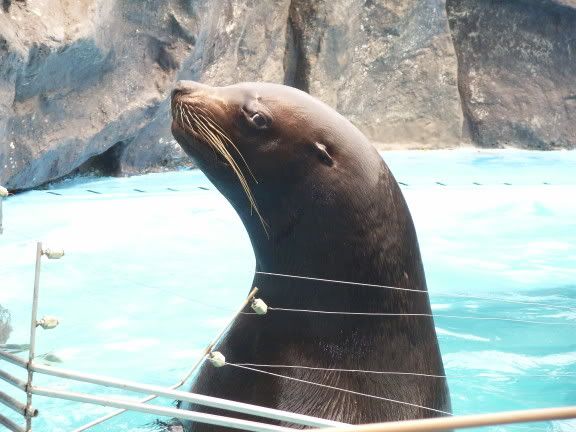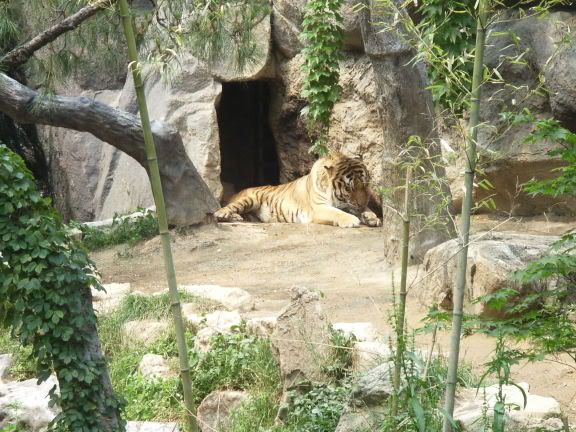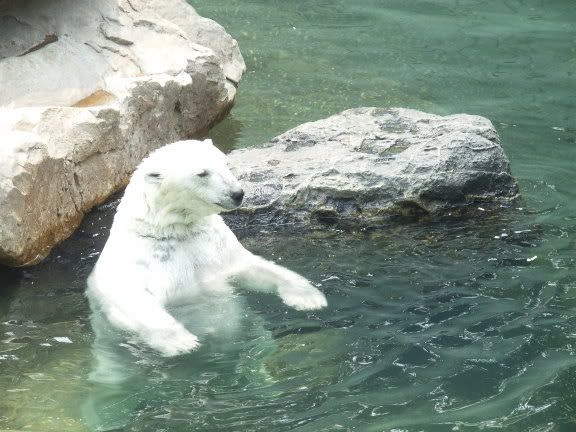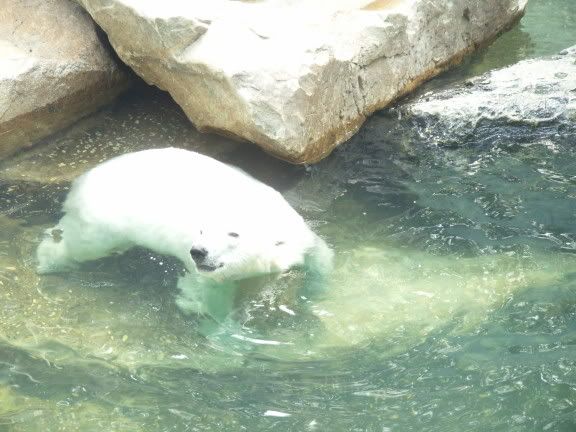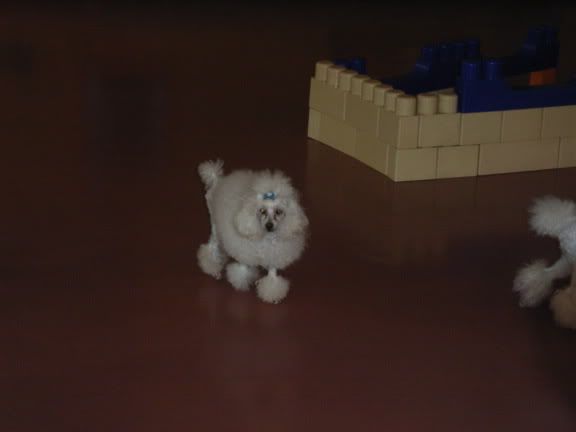 THIS pooDlE Is SOOOo cUTE!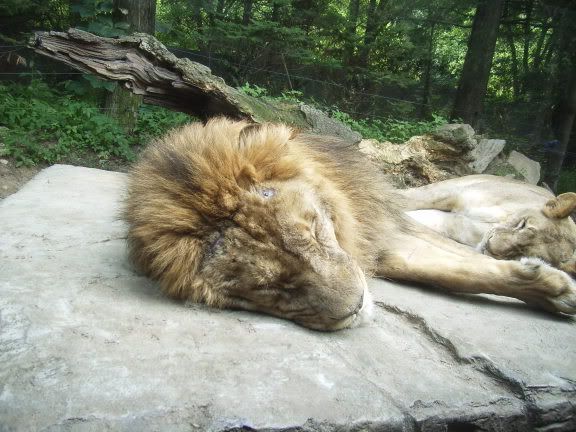 have you been this close? i have,. in a bus though.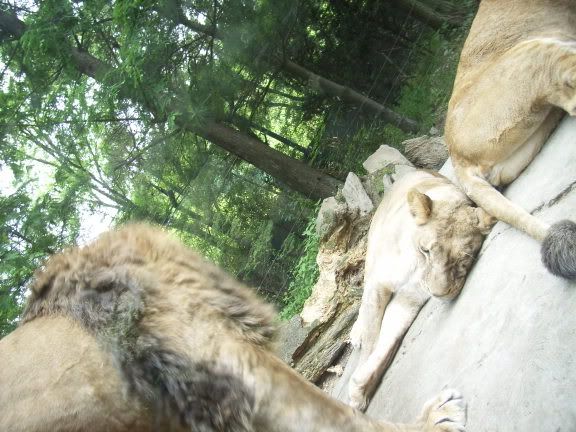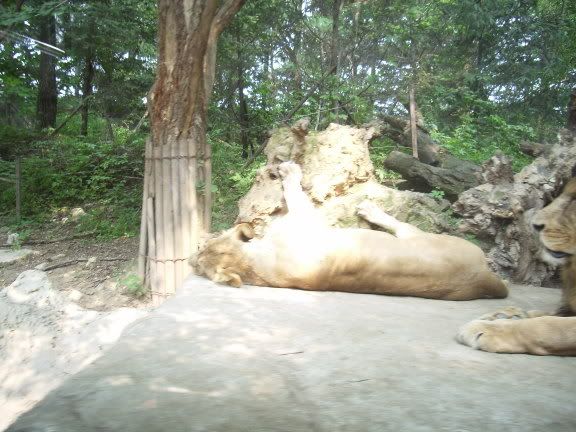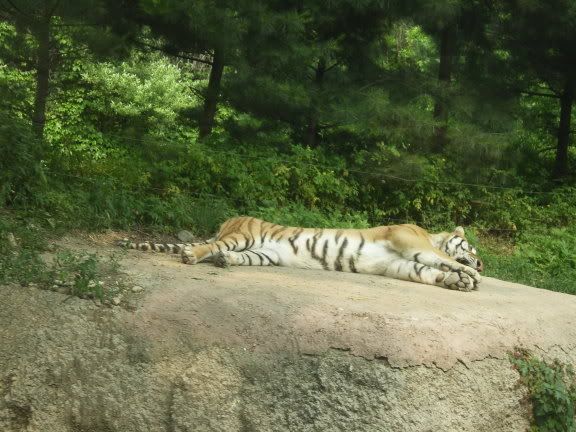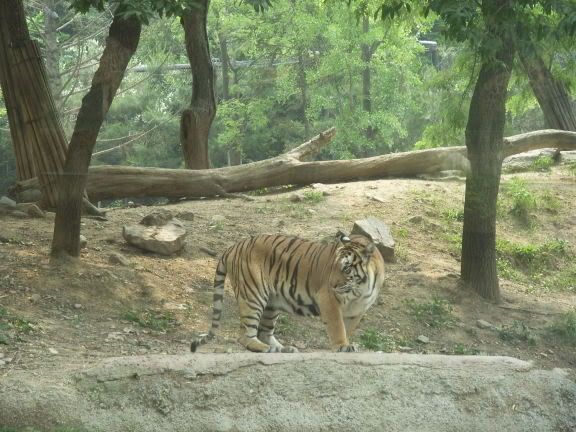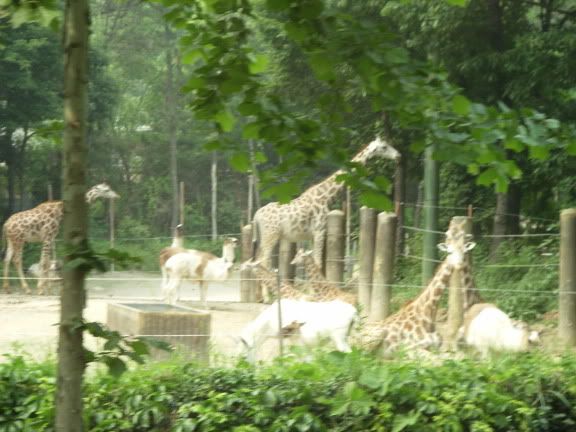 do you believe in lion + tiger = liger? we didnt believe our tour guide until we saw this :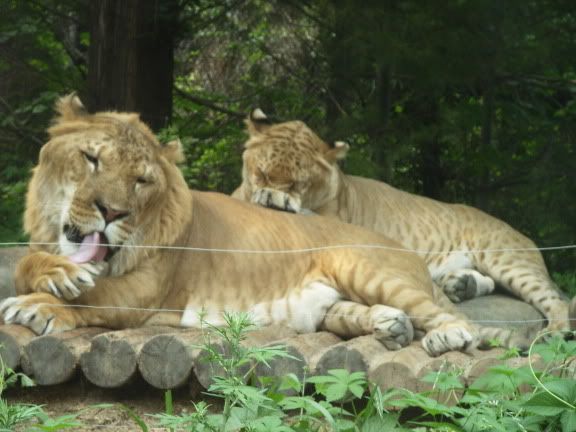 :OOOOOO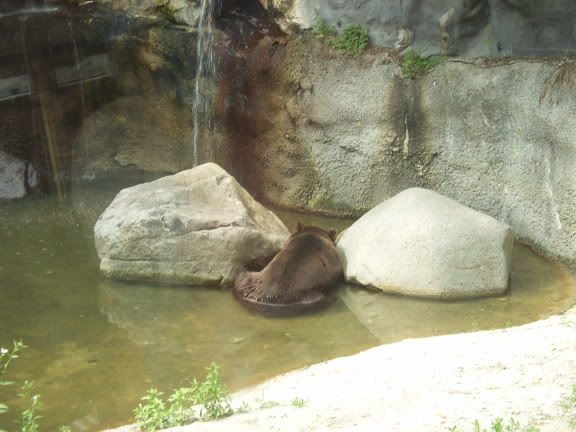 ITS A BEAR BATHING. yOU'VE JUST SEEN PORN. LOL!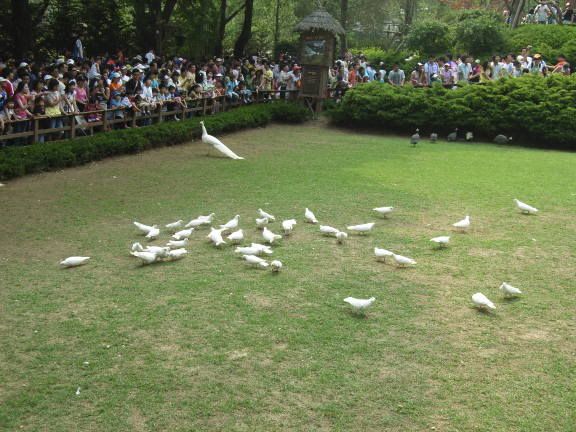 birdy show!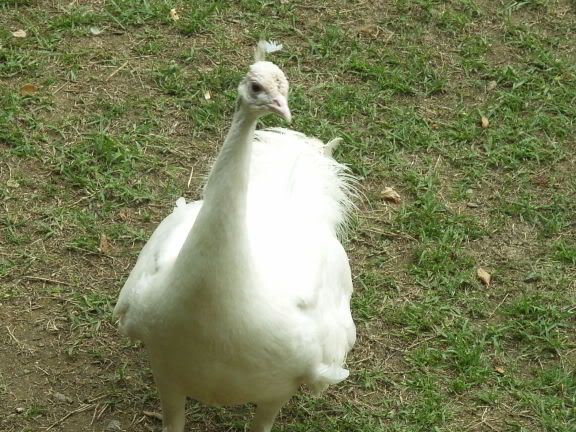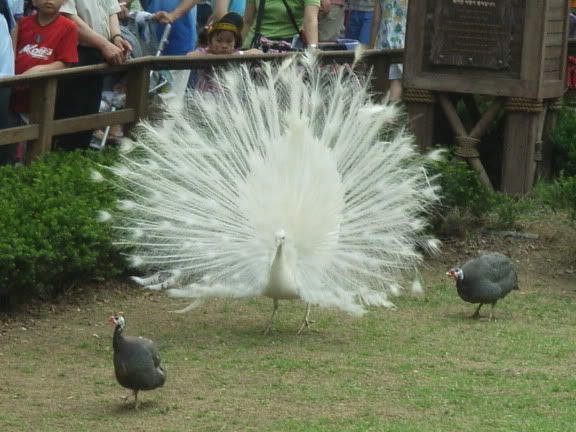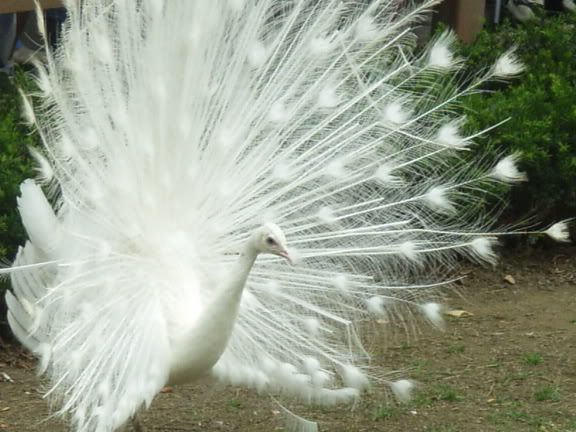 i like this bird!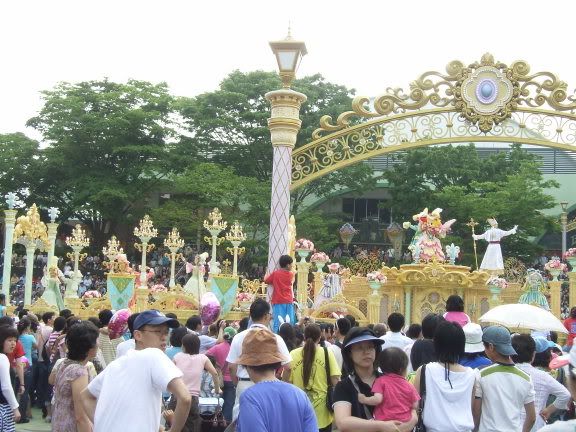 everland flower garden!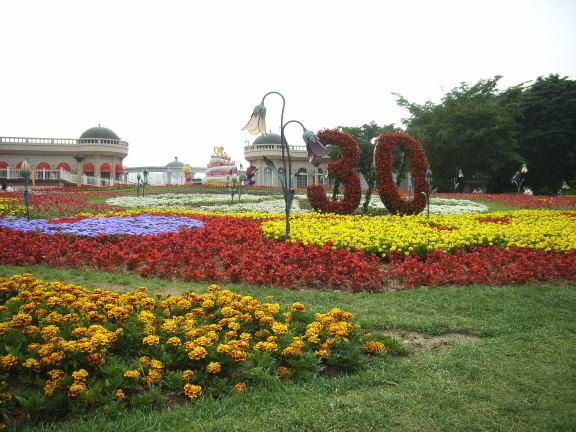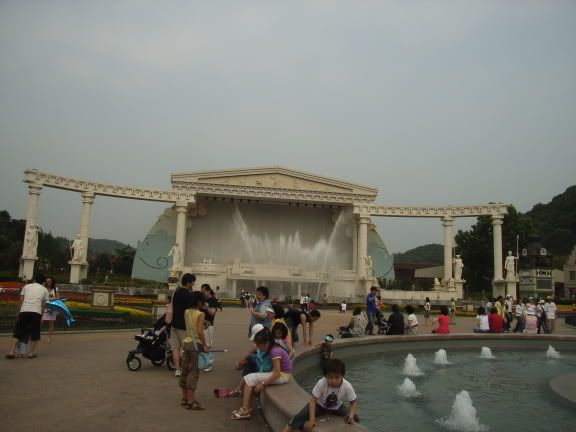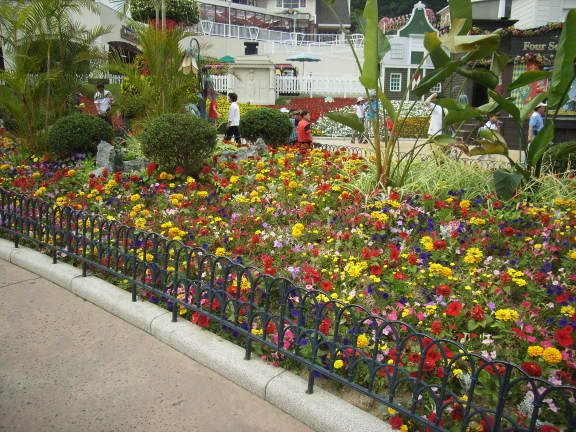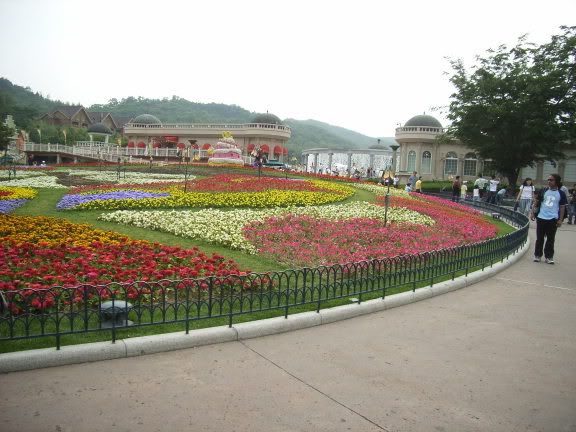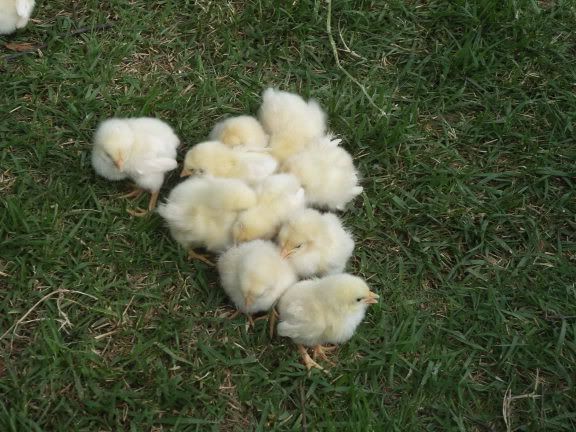 LIL CHICKS! *squeals!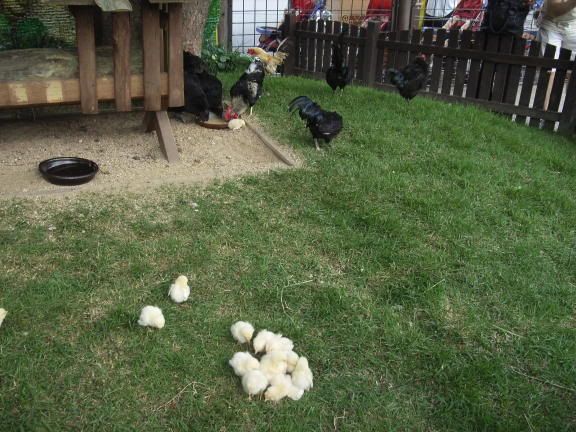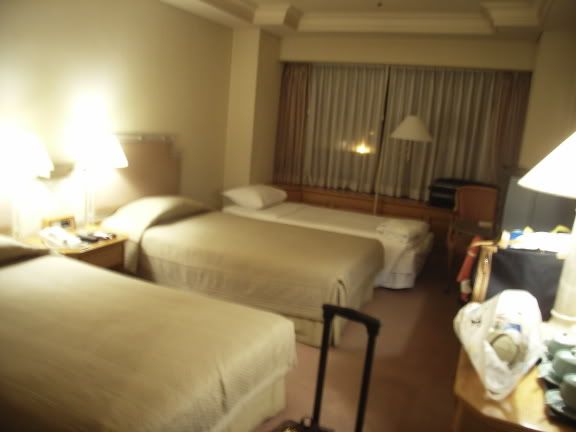 6*hotel.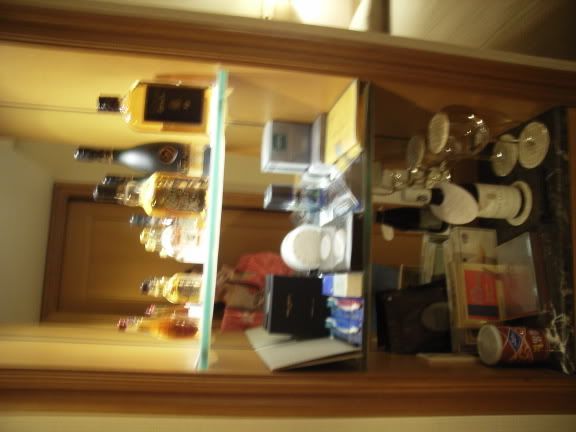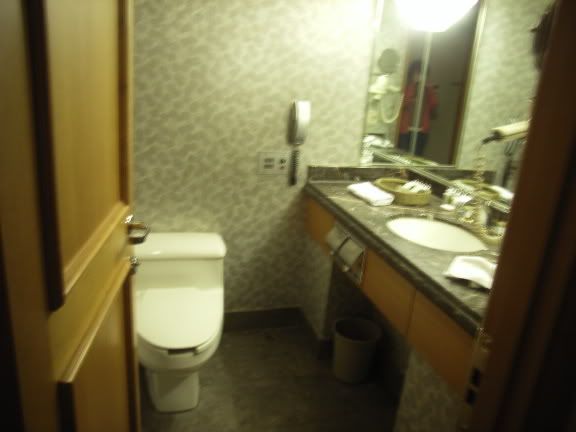 HAHA TOIOET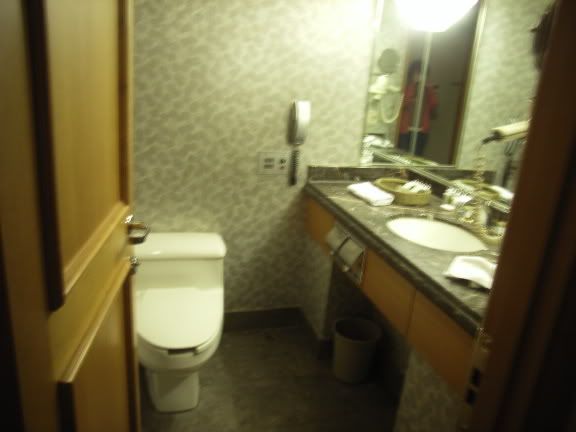 HAHA TOILET.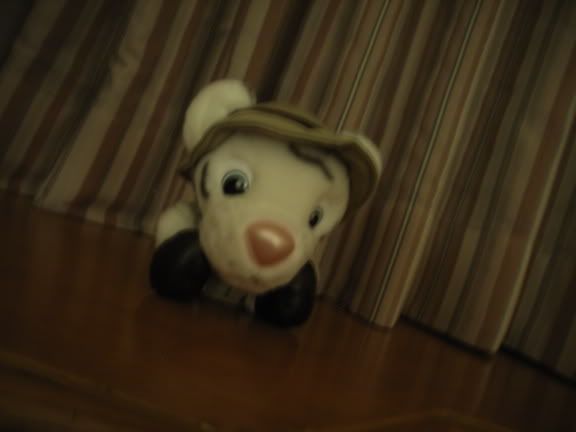 im crazy over this toy!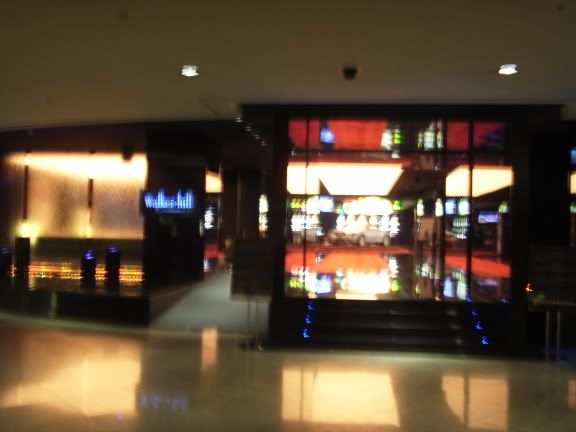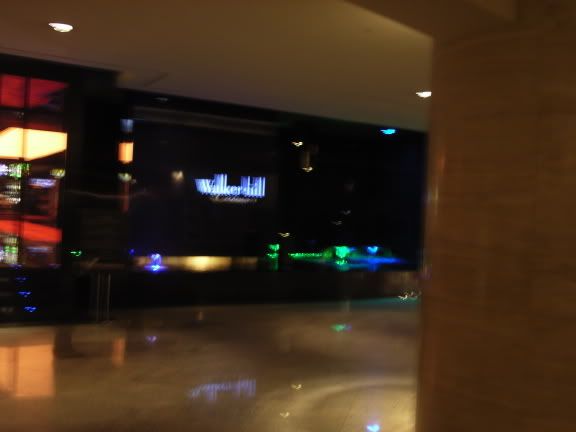 the casino. its soso pretty!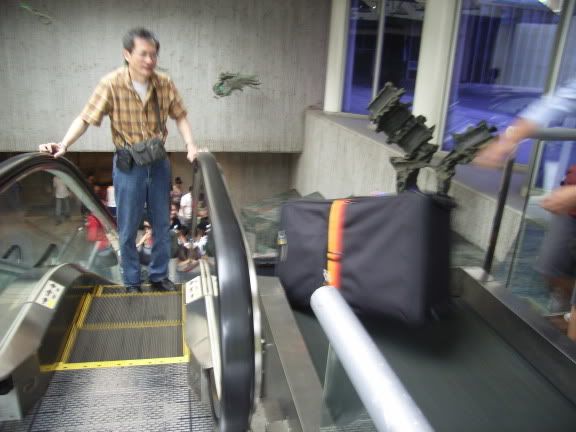 have u seen this kind of escalator which carries ur luggage up too?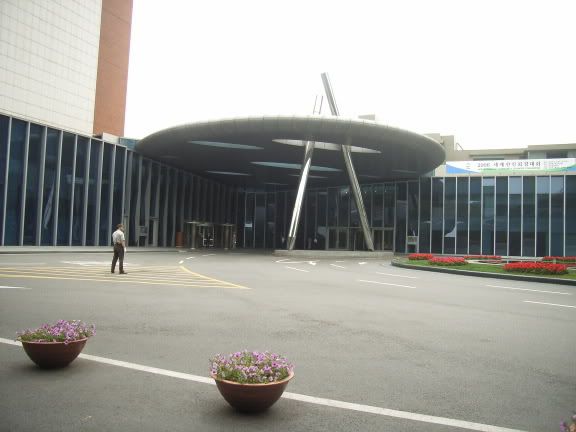 byebye hotel.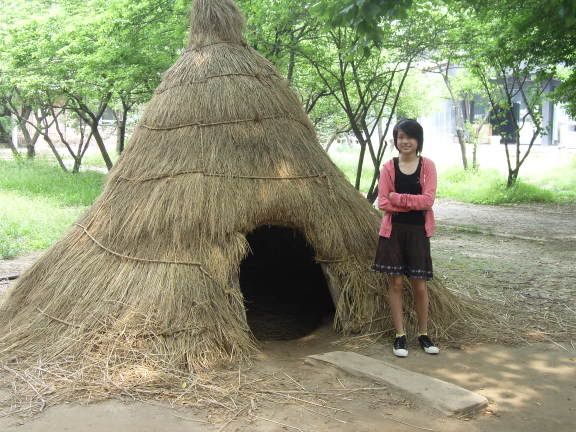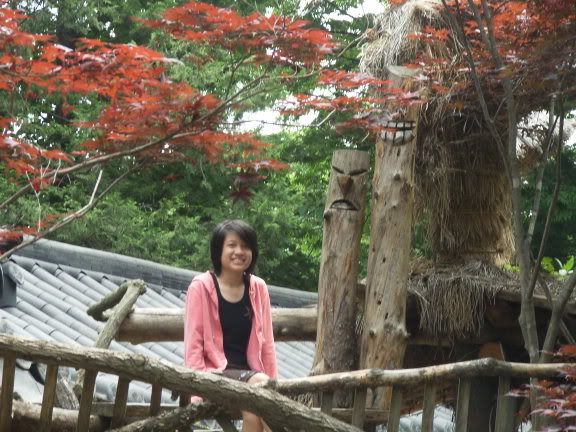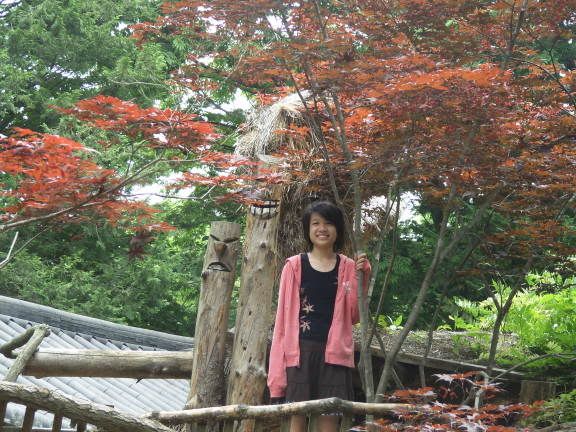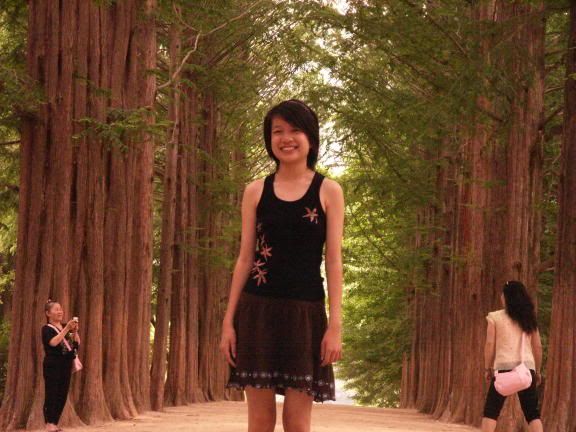 dad's crazy over this shot.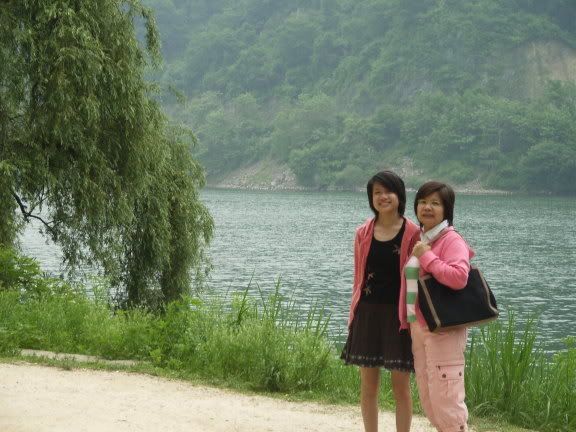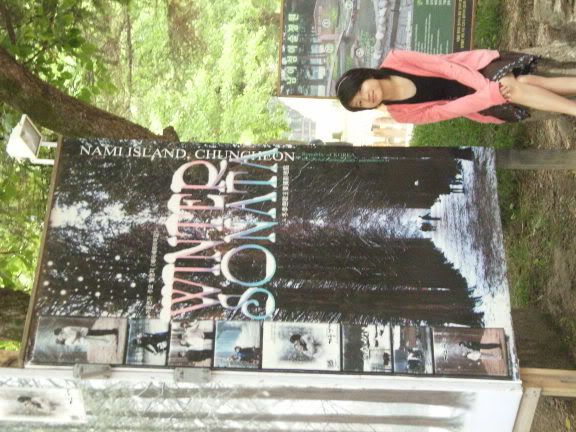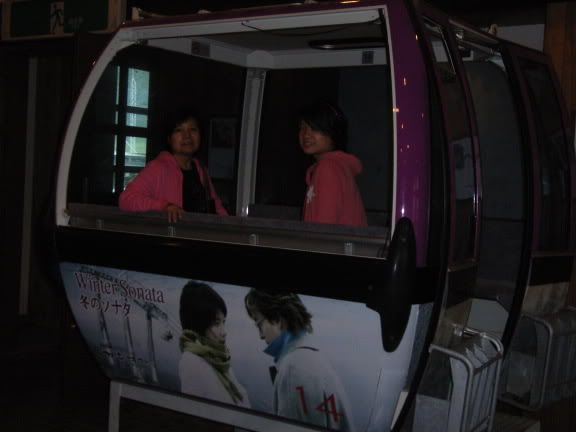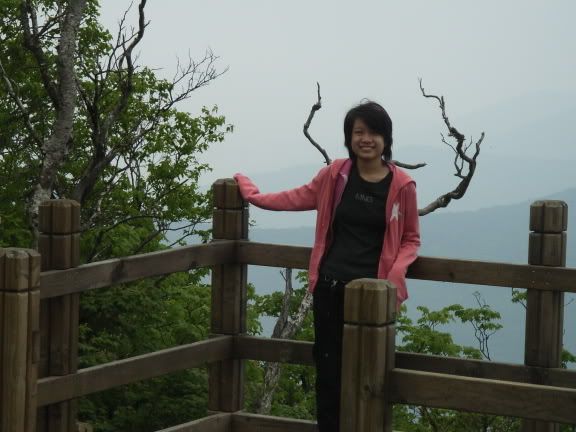 i like this tree.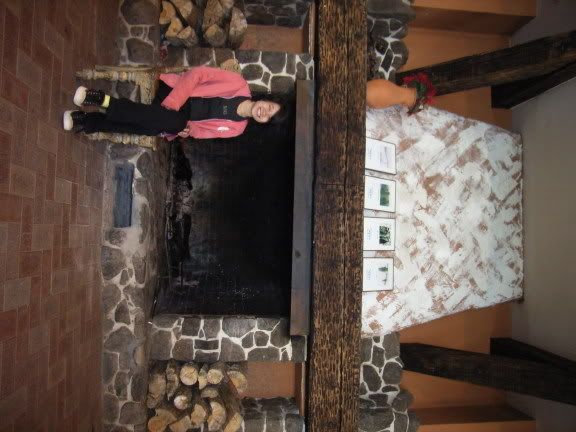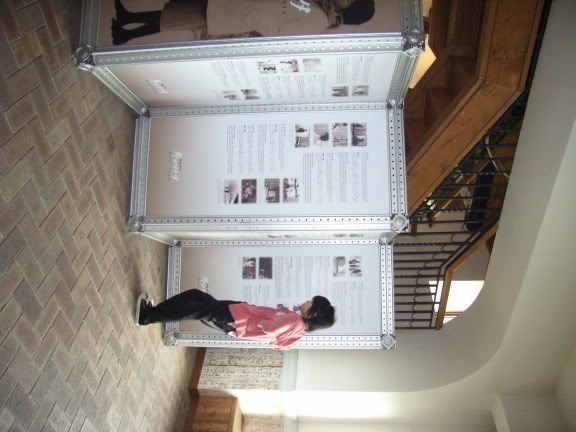 reading the stupid sotry which i cant understand.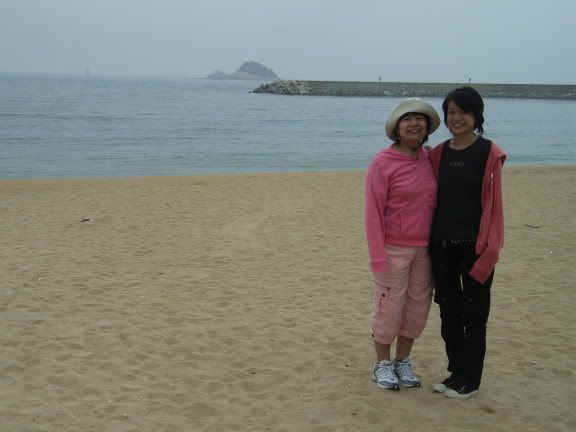 i feeel tall!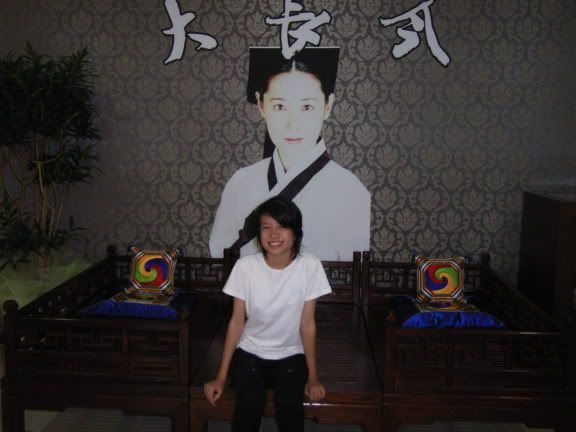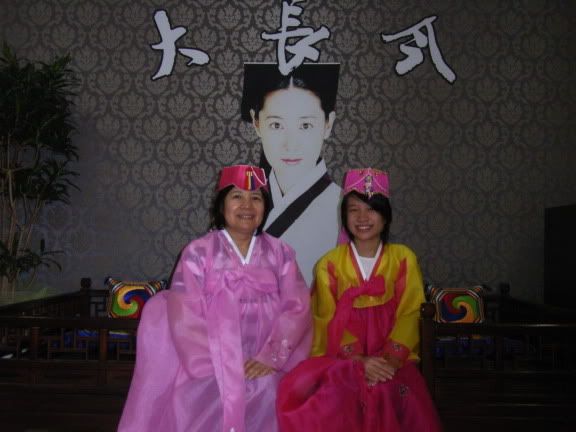 i know i look stupid -.-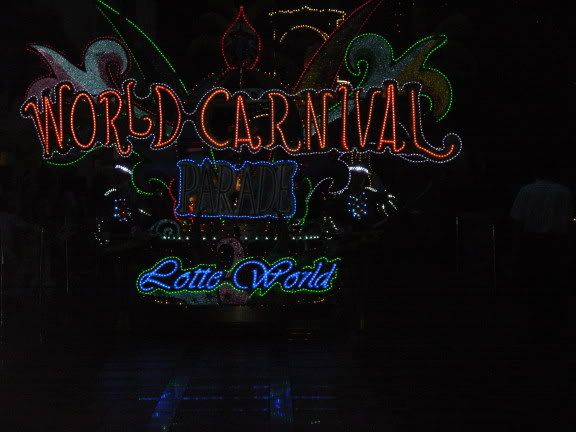 indoor theme park.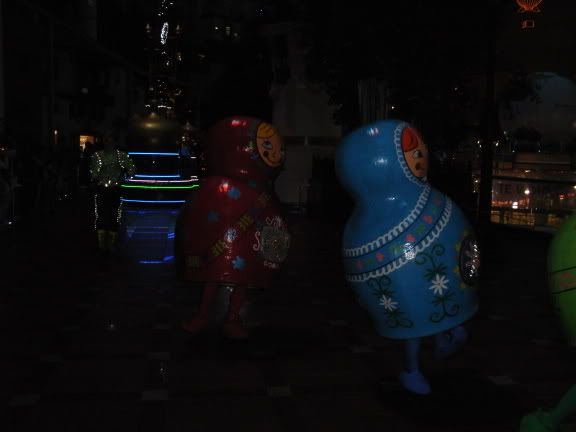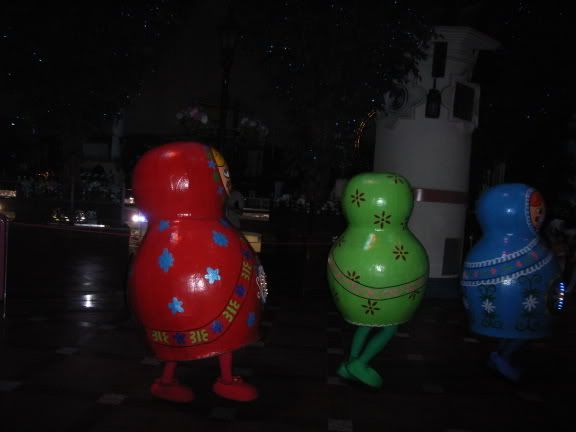 MY FAVE DOLLS