on sunday. on the way to restaurant to eat (:
my bday cake T-T
this was taken loooooooooong time ago. when i went malaysia in dec. my fave flower.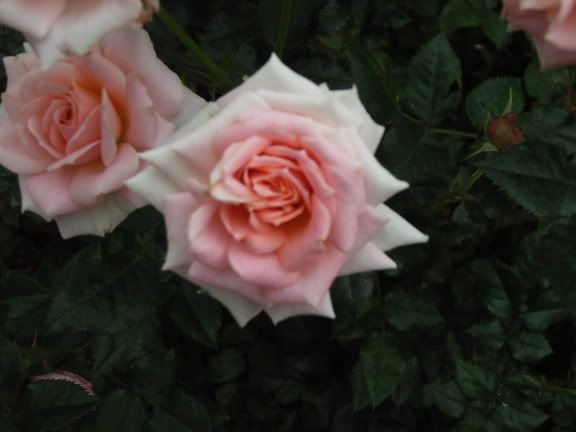 sometimes,
life's just TOO HARD to imagine.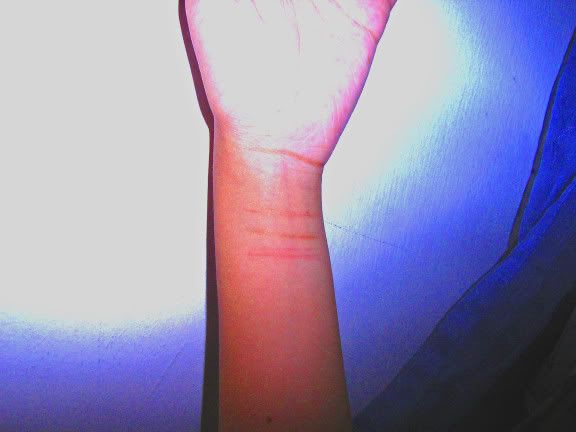 this is the worse bday i ever had.
first time i cried in all my bdays.